Family-Owned & Operated
Work With a Team You Can Trust
Cale Aronson (Owner) is the 2nd generation of Aronson Motorsports. He has spent a large amount of his life learning and living in the shop and around race cars with his father being a former Pro Stock World Champion himself. Cale owns and operates Aronson Motorsports, which is a source for high performance parts and accessories through both Black Magic Clutches and Hot Rod Power Source. He also provides in house services and on site consulting.
Cale spends a lot of time with his customers both domestically and abroad. Cale obtained his Bachelors Degree in Speech and Organizational Communication from Northwest Missouri State University in 2005 and has used that education in his career in Motorsports through public relations, marketing, and advertising, as well as working with customers.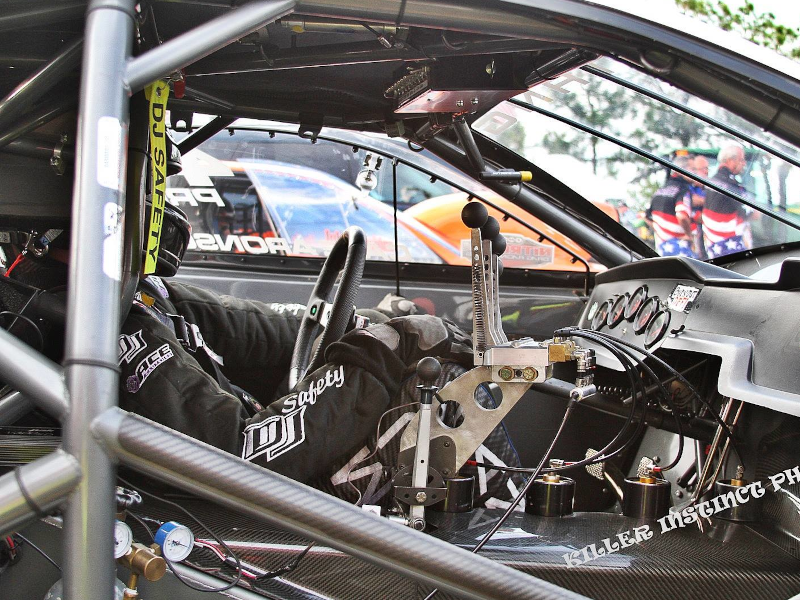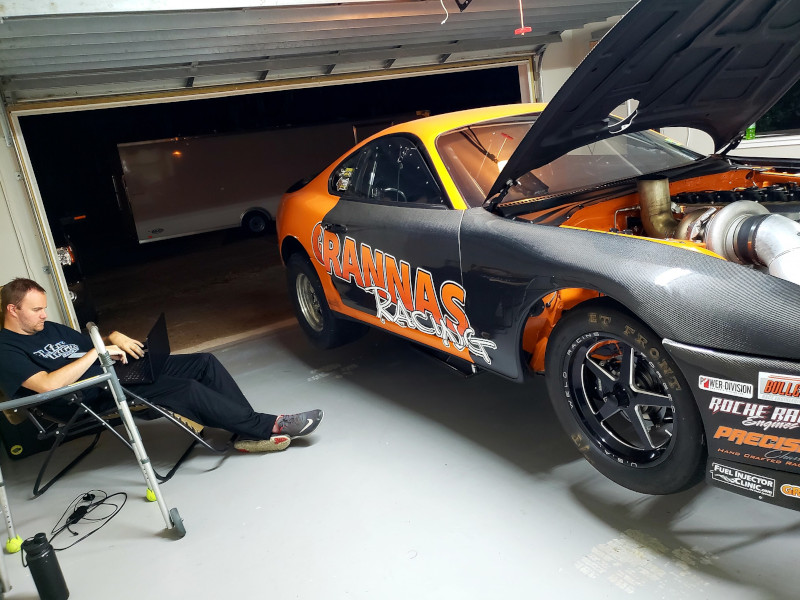 Experience Where It Matters
In conjunction with his own racing efforts, Cale works with dozens of other customers/teams and helps provide winning combinations for them.
Cale is best known for his clutch technology design and tuning from pressure application to applied friction. When working with customers he always says, "If the only thing someone talks about is the clutch when you have a clutch issue, find someone else." Design, development and application of the proper clutch parts starts with chassis, suspension, ratio, and other items.