Race With The Black Magic Team
We've been around race cars our entire lives. Not only do we build killer clutches, our expertise and tuning ability comes with it. You are formally invited to join our team. If you aren't winning yet, we'll help you get there.
Custom clutch packages for your combination

Phone and email support

Data log reviews available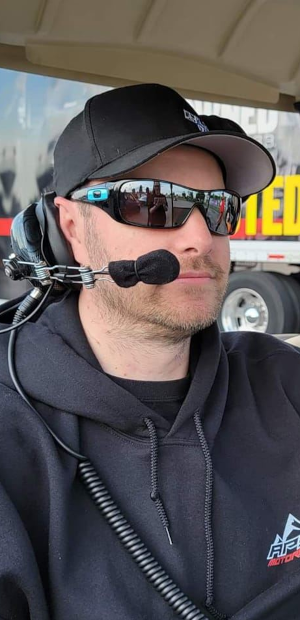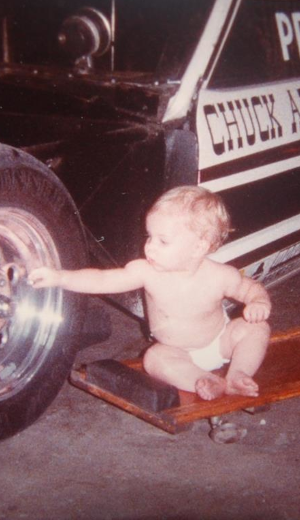 No matter your application, we can help you choose the right parts for your combination. If we don't have it in stock, we can get it. Buying from us gives you the peace of mind that your parts are quality and compatible.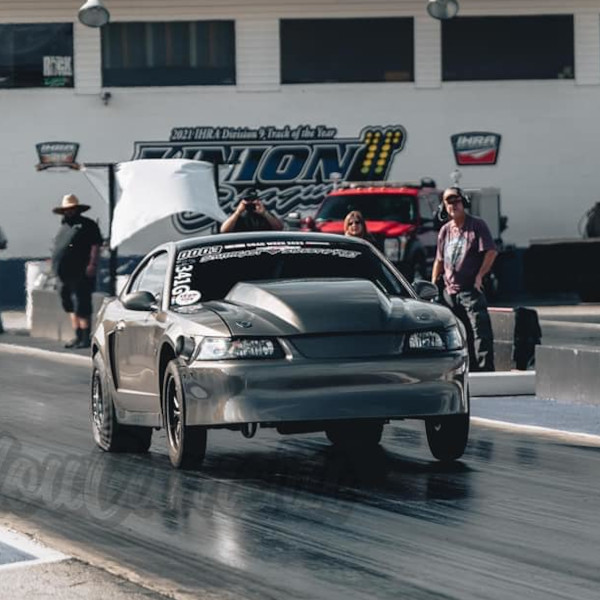 Taylor Hedrick
I use a Black Magic 6 Lever Defiant on my two valve street car. I have completed drag week and won Southeast Street-n-Yeet Drag and Drive all while pulling a heavy U-Haul. The clutch has been one of the best investments I've made for the car.

It has been 5.32 at 143 and 8.20 at 174. 4's and 7's are up next!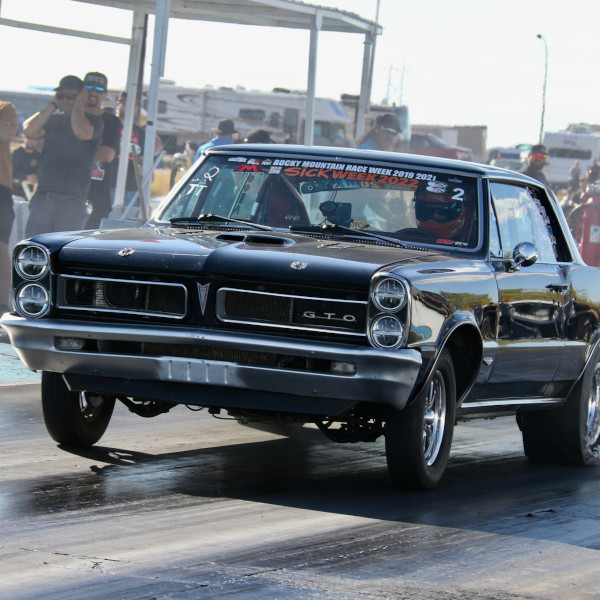 Richard Guido
I run a Black Magic Nexgen in my 1965 GTO, 4,000 lbs. running 8's in the quarter, and put 15-20,000 miles on a year. It is honestly the best street/strip clutch I have ever run. It is durable, lasts a very long time, and is very easy to drive both on the street and strip!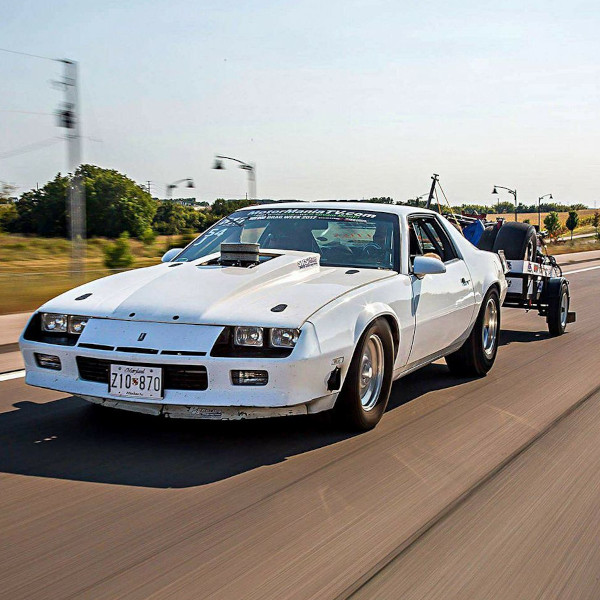 Matt Walter
I have been running Black Magic clutches in my third gen Camaro drag-n-drive car for over 5 years now. Recently I upgraded from the Black Magic spec'd Ram red hat clutch to a Black Magic Defiant X. On the 2nd pass on the new clutch, I bettered my previous best time after having spent 4 years dialing in the old setup. Cale knew exactly what I needed for my naturally aspirated small block drag-n-drive combo. I cannot wait to get out early next year to really get the combo dialed in. And with the support Black Magic offers, I'm confident we'll be going fast quick.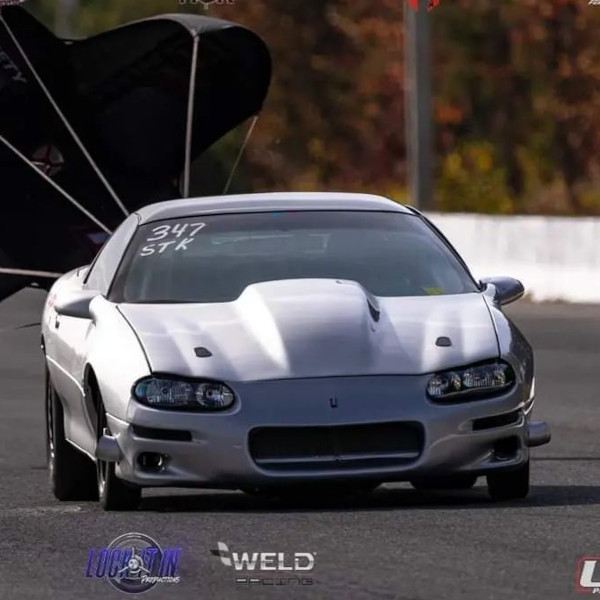 Chris Moore
Cale is a butt, but his clutches work good!