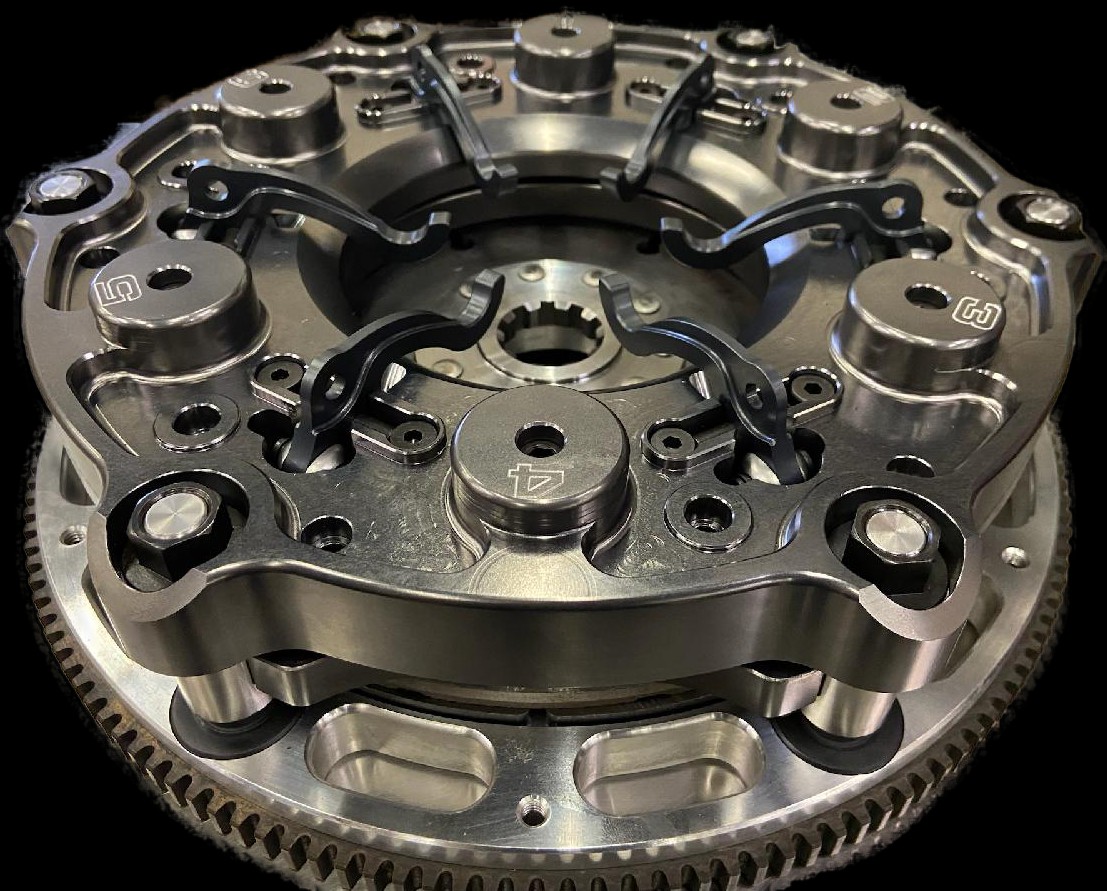 For Those That Need A Little More
We offer a full range of Pro Billet Clutch Assemblies and related parts. Black Magic Clutches works on design, development and tuning with the biggest clutch manufacturers in the world.
By working together with other manufacturers we are better able to choose and custom build units best fit to your application. We don't just sell our own products and we service almost all others.