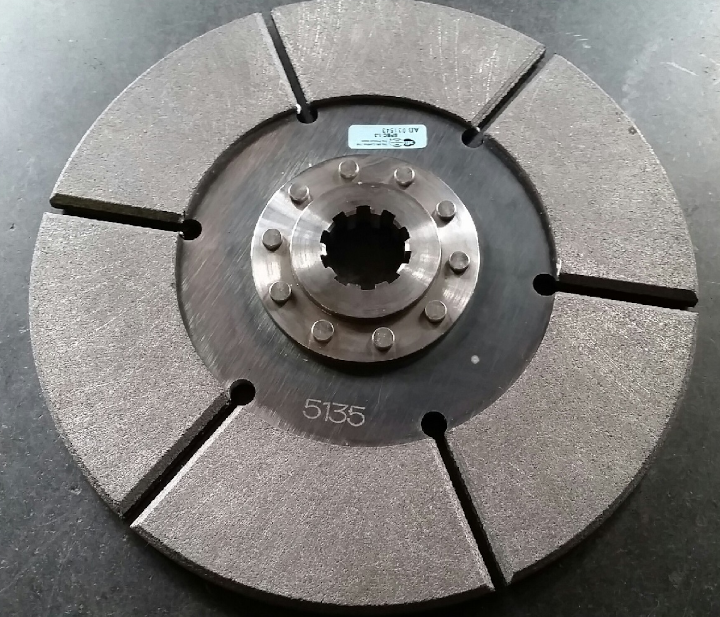 Durable Sintered Iron Discs Built For Your Application
We specialize in spec'ing and customizing sintered iron clutch discs for many applications. Through years of research, experience, and testing on the race track and our clutch dyno, we can pinpoint the size and compound required for your needs.
Due to COVID and the increase in popularity of stick shift racing, clutch disc sourcing has been very difficult for many racers and manufacturers. Please order your discs ahead of time so you're not rushing for a replacement.
Sintered Iron Clutch Disc Specifications And Pricing
DISC COMPOUNDS
(5135 / 4-1) – Most Aggressive Compound
Commonly used in 2700+ LB drag racing door cars & truck pulling
(5050 / 5-1) – Medium Compound
Commonly used as a middle ground between 5135 and 5191 to decrease/increase the friction coefficient allowing more/less applied pressure. This creates a better tuning window.
(5191 / 7-1 & 8-1) – Least Aggressive Compound
Commonly used in pro billet clutch assemblies, top fuel, pro stock, comp, and similar applications.
We offer many different custom compounds more specifically tailored to specific combinations and car applications.