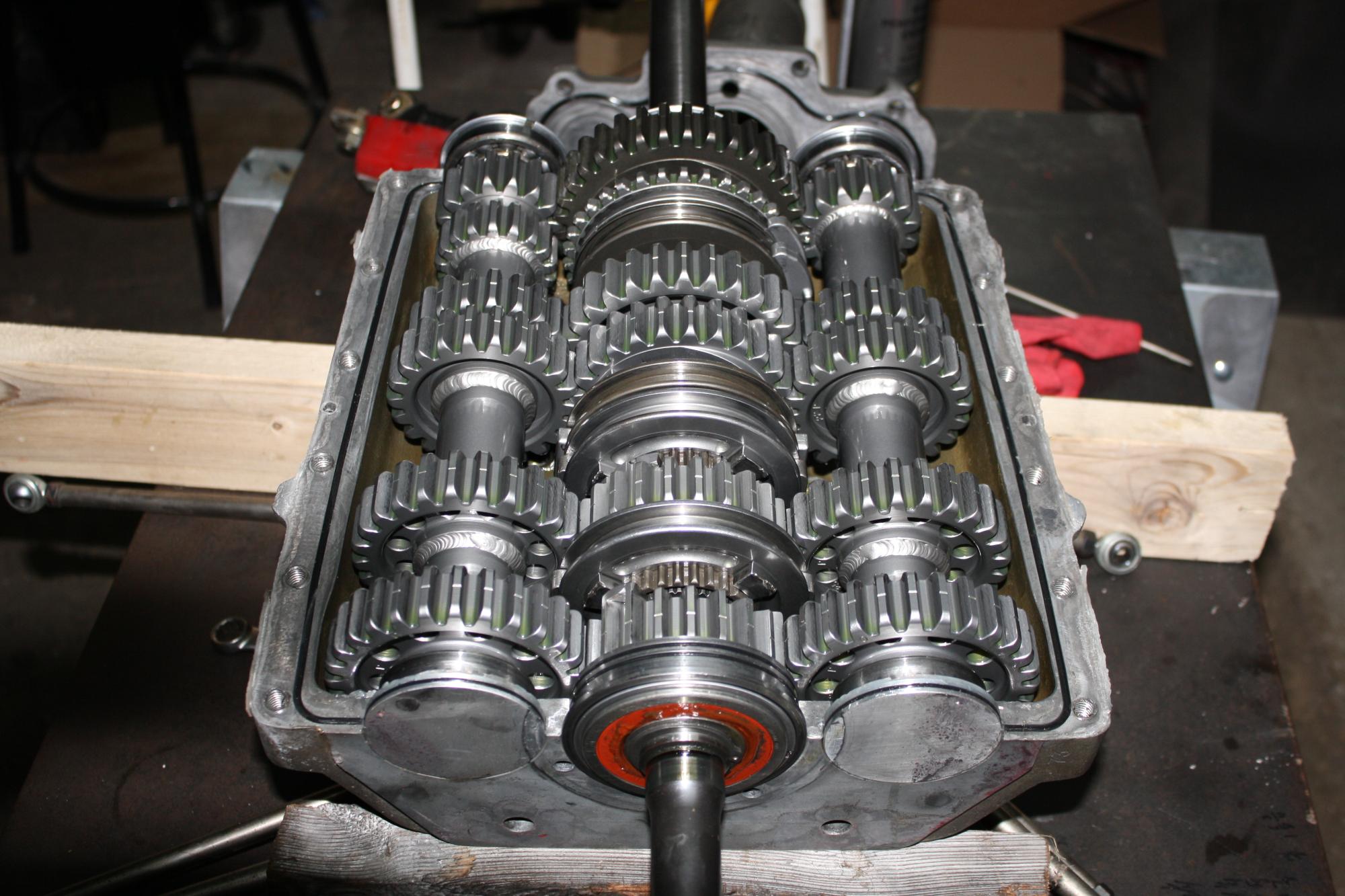 Get The Whole Package
When choosing/building a clutch assembly it is important to take all combination factors into consideration to properly obtain the tuning window you need. A large factor in this is gear ratios and gear splits. We work with our customers and transmission builders to ensure the best possible ratios and options for your combination.
We commonly work with Liberty's Gears, G-Force Transmissions, Lenco, Tremec and many more. We can offer package deals for those needing more than just a clutch. We are happy to help guide your overall build and parts selection for the best bang for the buck!